A Pioneering Commitment to Safeguarding
In the world of community services, the responsibility of ensuring safety, especially for children and young people, is paramount. The Y takes this responsibility to heart, ensuring that at every level of the organisation, Safeguarding is woven into their core identity. From its Board of Directors down to its volunteers, there is a cohesive effort to create and maintain an environment where everyone acts in the best interests of not only children and young people but also its staff, vulnerable adults, and the communities they work in as a whole.  
Annually, thousands of children and young people immerse themselves in a variety of programmes and services offered by The Y. With programmes spanning a wide variety of categories including Out of School Programming, Early Childhood Education, Health and Fitness, Sport and Recreation, Youth programmes, Affordable accommodation, and Outdoor Education, Y Central has a sizeable impact within their communities, and specifically, the people with whom they engage with daily. This makes their commitment to Safeguarding no small feat. In fact, Y Central employ a permanent Safeguarding Advisor; Amy Moreland, to ensure that Y Central's policies are in line with best practice, which often means that their policies go above and beyond what is required under current legislation."It's my job to work alongside staff to ensure they have the knowledge, skills and support needed for a safeguarding culture within the organisation."  
And for a values focused organisation like The Y, Amy says safeguarding comes naturally. "It helps that The Y practice what they preach when it comes to their core values of Respect, Responsibility, Honesty, and Caring. Whereas other organisations may be more focused on profit or streamlined processes – The Y really cares about; and has respect for all who come into contact with us, we take our responsibility to our communities seriously and we're happy to have the honest conversations with ourselves about where we want to be, particularly as a safe organisation." 
Amy, whose been with The Y for 20 years has vast experience working with children, qualifications in child protection, and loves working alongside managers and programme coordinators, training staff and advising senior leadership to ensure that Safeguarding is a core part of the Y's culture.
"I love being able to visit our programmes and see staff practicing what they've learned in training or seeing new policies that we've implemented. Just seeing tamariki come out of their shell, because they feel safe to be themselves, that's a real thrill."
Everyone associated with Y – all employees, volunteers, the Board of Directors, student placements and consultants are expected to have a base level of child protection training – even if they aren't directly working with children. This, says Amy, "helps cultivate and maintain a safeguarding culture. One that is not only understood and endorsed, but actively executed by everyone associated with Y Central's services and programmes." This enthusiasm extends beyond training, with Y Central actively celebrating NZ Child Safeguarding Week in September. As part of this week, the Y launched a Safeguarding Card for staff, and a series of badges for all tamariki in Y Central Afterschool programmes, which were designed by the kids themselves through a colouring competition. "I wanted to celebrate a great cause that's raising awareness to Child Safeguarding and have a bit of fun with it. The Y cards are something that staff can keep on them, to remind them of how Y Leaders keep our Tamariki safe, and the badges were a really great way to engage the kids, while also learning themselves about ensuring their own safety. 
The Y's dedication to safeguarding is not just in its policies but its everyday actions, making it a benchmark in creating safe, nurturing environments. Their door is always open for communication, fostering a community where everyone feels secure, respected, and protected. 
If you have any questions about Y Central's Safeguarding you can contact the Y Central Safeguarding Manager at 0274149496 or via email at safeguarding@ycentral.nz 
Every concern reported is treated with the utmost seriousness and urgency. Individuals can expect an initial response within 72 hours of making contact.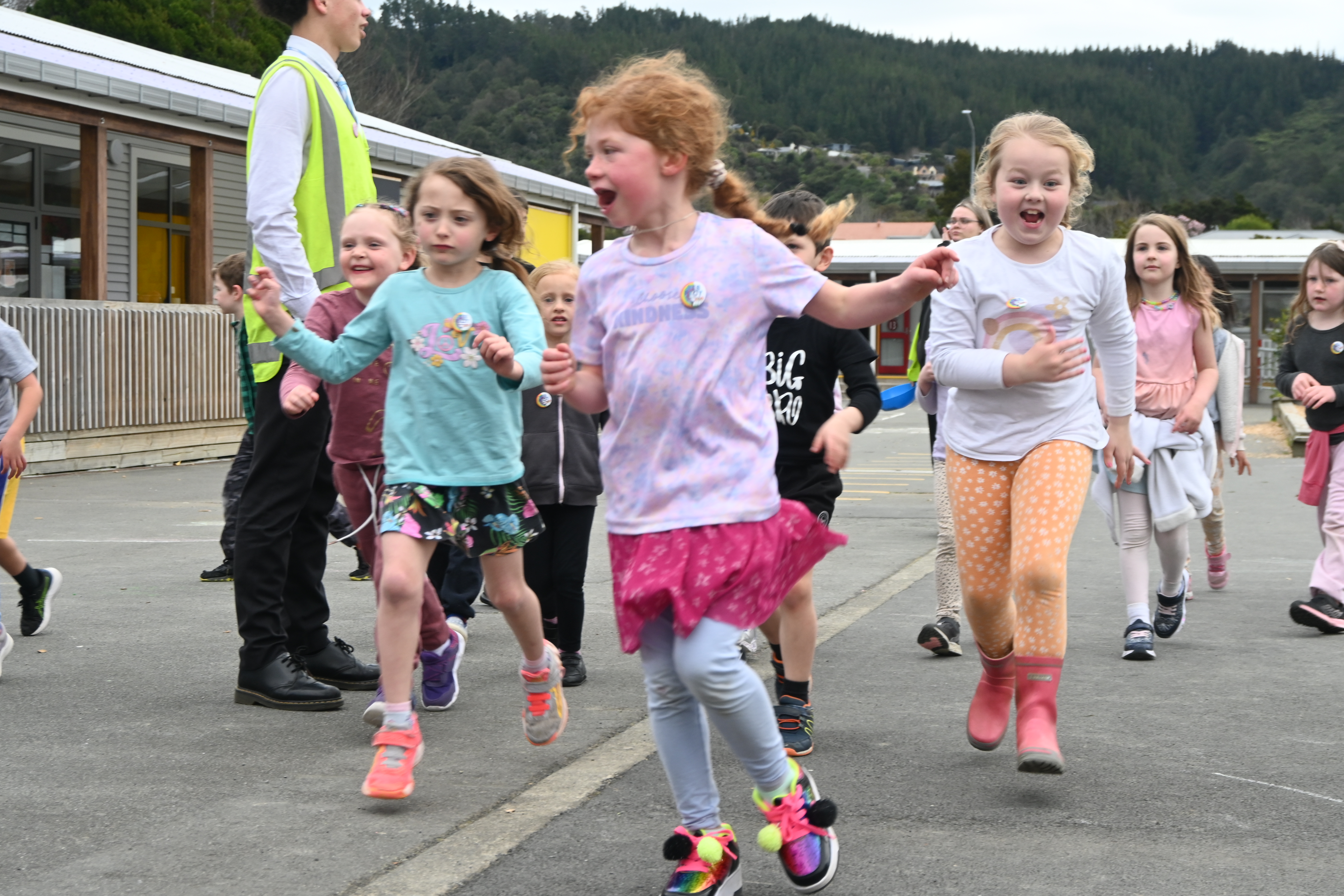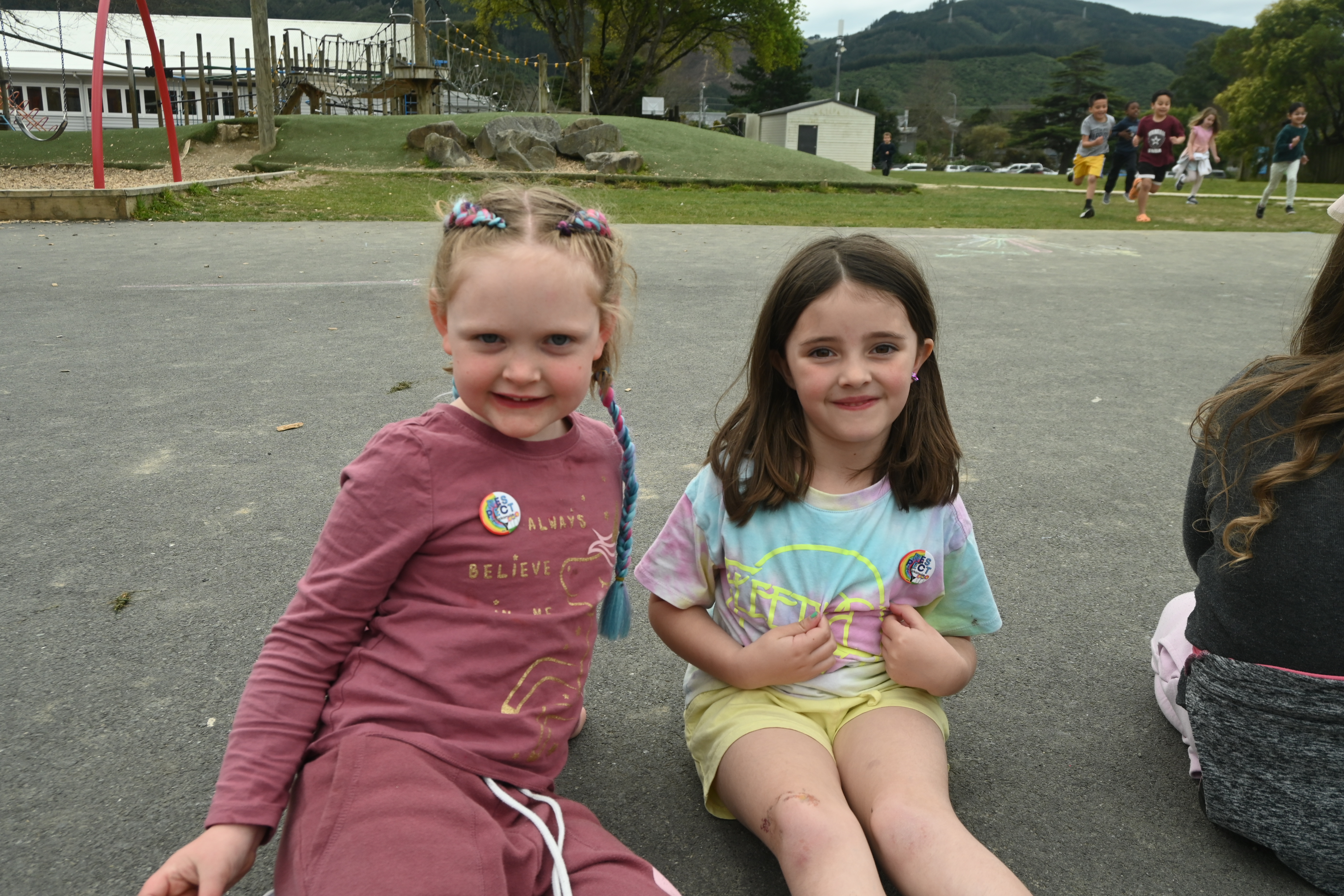 LATEST ARTICLES
Some of the great things happening in our communities
FEEDBACK & COMPLAINTS
Y-Central is fully committed to listening and responding to all customers, staff and public concerns, questions or comments about our organisation. Our priority is to have an open and accountable organisational culture that understands the needs of children, their whanau, and our community. We welcome your feedback.