IN THIS SECTION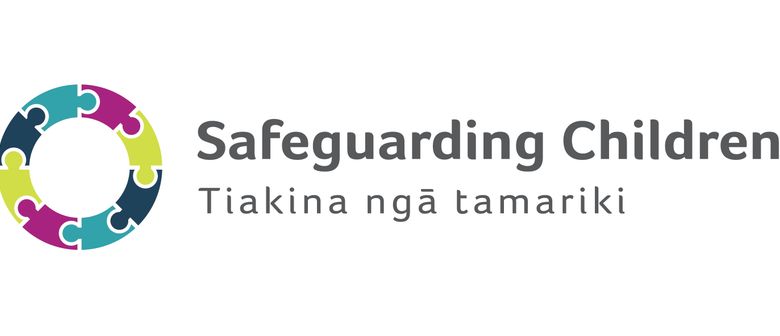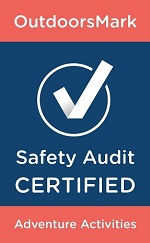 KAITOKE OUTDOOR EDUCATION CENTRE
Kaitoke Outdoor Education Centre (KOEC) has been successfully developing people from all walks of life within its camp programmes since 2006. Situated at the foothills of the Rimutaka Ranges, YMCA Kaitoke is just 45 minutes from Wellington CBD or 55 minutes from Masterton. It is set in 38 acres of natural and
regenerating bush and accommodates 200 people in cabins with options to accommodate more in tent villages. Guests of YMCA Kaitoke will have the opportunity to use our unique outdoor recreation facilities, farmland, native bush and open fields – ideal for building mind, body and spirit.
Three rows of cabins accommodate our guests we supply all mattresses and guests are asked to provide all linen/sleeping bag and a pillow. We have self-contained accommodation for teaching staff /parent help which can sleep up to 4 people, this accommodation has a good sized lounge room to give adults a break from students and to house sick or injured students if required. Should there be multiple school groups on site this accommodation may need to be shared.
KOEC aims to provide a safe, stimulating and caring, educational environment where people of all ages can increase their knowledge, awareness, skills and self-esteem.
KOEC is committed delivering safe outdoor recreational and personal development opportunities for people of all ages. As part of this commitment we have had our activity safety management system audited and certified through the Outdoors Mark accreditation scheme and provide professional instructors to lead all outdoor activities. Our instructional staff are also trained in first aid, risk management, behaviour management and child protection. We work hard to ensure your activities are well managed, rewarding and enjoyable.
Planning a camp can be a daunting task but, for our staff at KOEC, programme design and development is a part of daily life. Our Outdoor Education Programmes Manager can be contacted for any questions around programme design and delivery. We want you to tell us what you want to get out of your camp and we will design a programme to meet those outcomes!
PROGRAMMES & SERVICES AT KAITOKE
CONTACT US
If you would like to contact us about any of our our Outdoor Education programmes or services, click on the link below to send us an email.
LEARN, GROW AND THRIVE AT THE Y
When school is out, the Y is in! The Y offers a range of recreational based kids programming available throughout the year. Our programmes create fun, safe, fun-filled environments for kids to grow in body mind and spirit. Our values of caring, respect, honesty and responsibility are paramount to the delivery of our programmes.
FEEDBACK & COMPLAINTS
Y-Central is fully committed to listening and responding to all customers, staff and public concerns, questions or comments about our organisation. Our priority is to have an open and accountable organisational culture that understands the needs of children, their whanau, and our community. We welcome your feedback.