APPLY FOR YOUR ACCOMMODATION
Please download and fill up our application form and attach your photo ID (Drive License, Passport etc.). All applications should be sent by email to: sheryl.brotherson@ycentral.nz
ACCOMMODATION IN LOWER HUTT
Friendly, comfortable and value accommodation to suit everyone and every budget
YMCA Accommodation is great value for money. It's clean, comfortable, has fantastic facilities in a great central Lower Hutt location. The Y is a community based charitable trust which provides you with a great place to stay, relax and work, while also offering a range of internal activities such as walks to the park, table tennis sessions, stretching classes and much more.
At our hostel in Lower Hutt, guests can relax in the lounges and courtyard while enjoying fiber internet access. The services we provide include a selection of books and games, car parking (on request), laundry, BBQ area, kitchen, a wellbeing room, after hours security, as well as internet facilities and communal areas with Sky TV.
Located just next to The Hutt Valley Hospital, our accommodation is a short walking distance from Pak'n Save Supermarket, Pharmacies, bus stops and the Epuni Train station. The Y is more than just accommodation, we're a whanau. With a diverse multicultural environment, the Y provides affordable accommodation in Lower Hutt to suit a variety of individuals. Whether you've just landed in Wellington and you're here for a short stay, or long term, the enthusiastic team at the Y will deliver you a great experience during your stay with us!
If you would like to contact us about any of our accommodation services, click on the link below to send us an email
Address: 67 Pilmuir Street, Epuni, Lower Hutt 5010
Phone: 04-568 3853
Office Hours: Monday to Friday / From 8:30 am to 5:00 pm
FEATURED ROOM
SINGLE ROOM
Our cozy single rooms are designed for one person. All our single rooms are fully refurbished to ensure you have a memorable stay. If you are a local or a traveler and need an affordable room in Lower Hutt this will be the perfect place for you!  
SINGLE ROOM – RATES
Long Term Stay – $215 per week / $420 Bond
* Minimum stay 28 days
Short Term Stay – $85 per day
* No Minimum stay required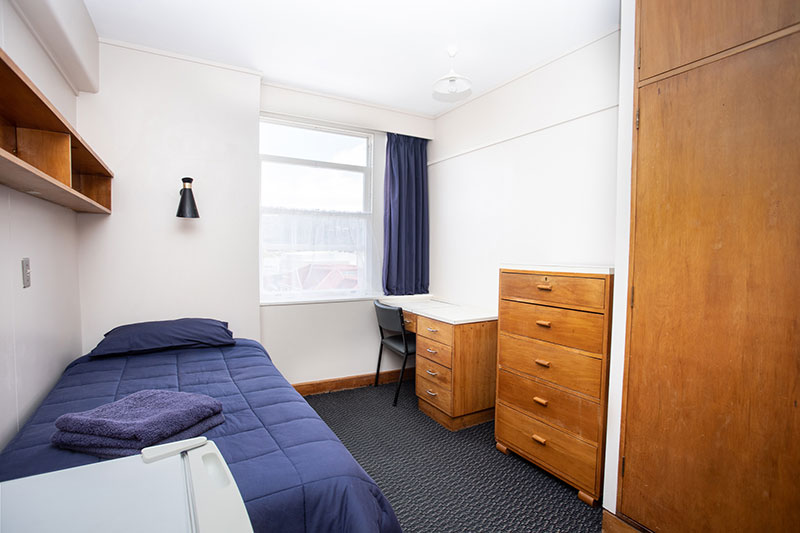 The single rooms at YMCA accommodation are ideal for a solo traveller, worker or for someone looking for an affordable room to stay in Lower Hutt.
FEATURED ROOM
DOUBLE ROOM
Ideal for one to two people, our double rooms offer everything you need! They are quiet,
spacious and bright.
DOUBLE ROOM – RATES
Long Term Stay – $285 per week / $560 Bond
* Minimum stay 28 days
Short Term Stay – $110 per day
* No Minimum stay required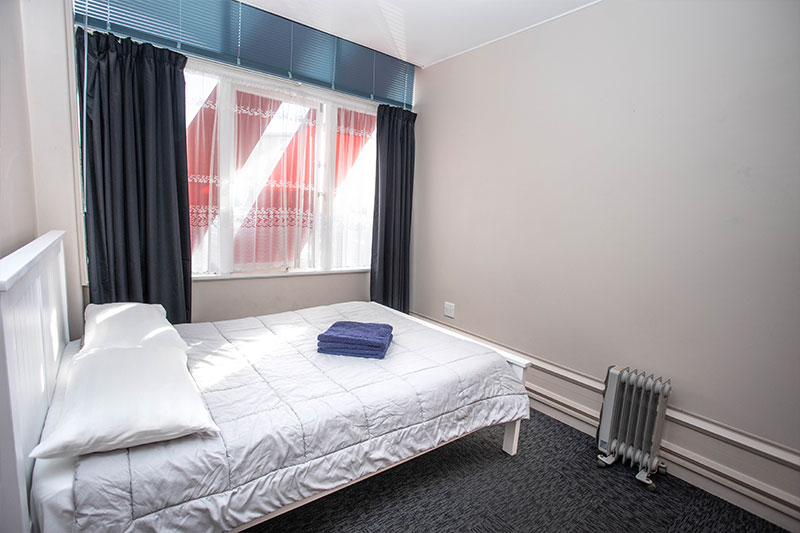 If you have an appointment at the hospital and you are coming with a support person, or if you are simply travelling with a partner, this is the perfect room for you! Our Premium room can comfortably accommodate two people and has all the facilities you need for your stay!
OUR SERVICES
Find out the services that will make your stay safe and comfortable
OUR GALLERY
View our photo gallery and see why our hostel is considered one of the best places to stay in Lower Hutt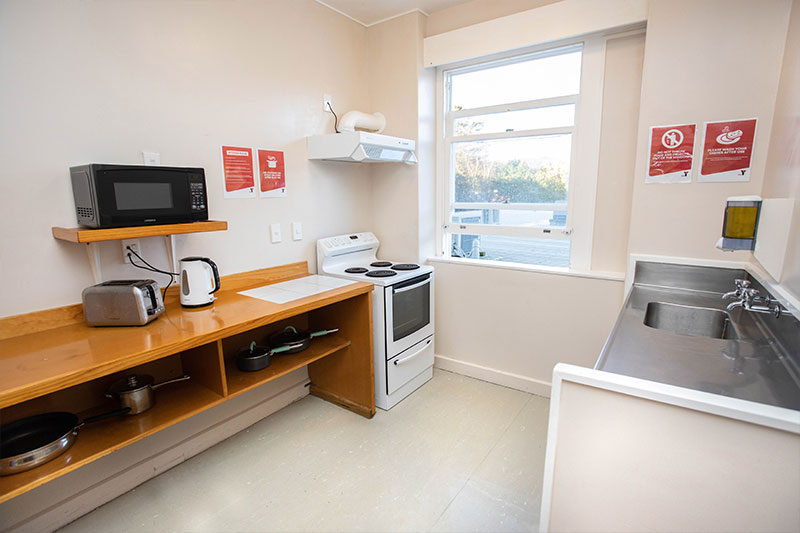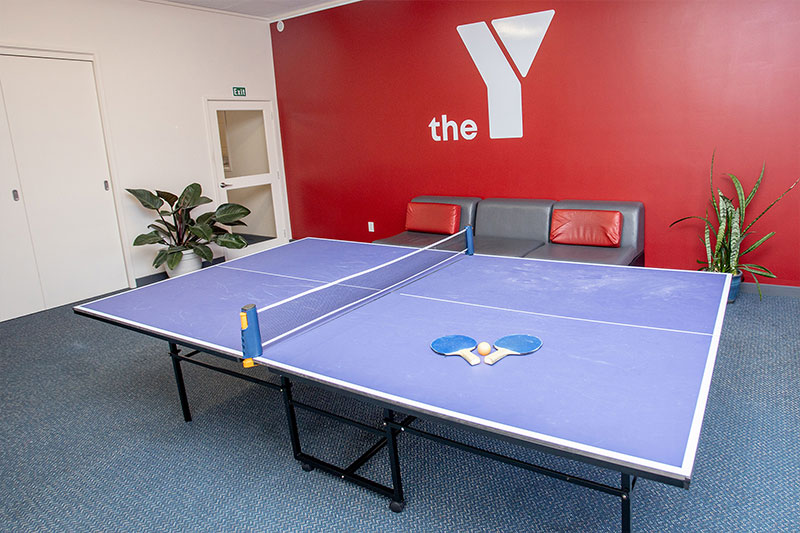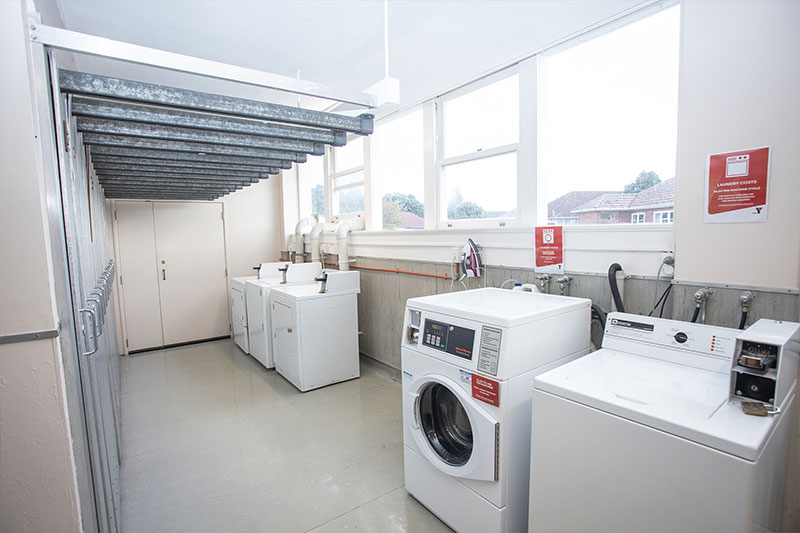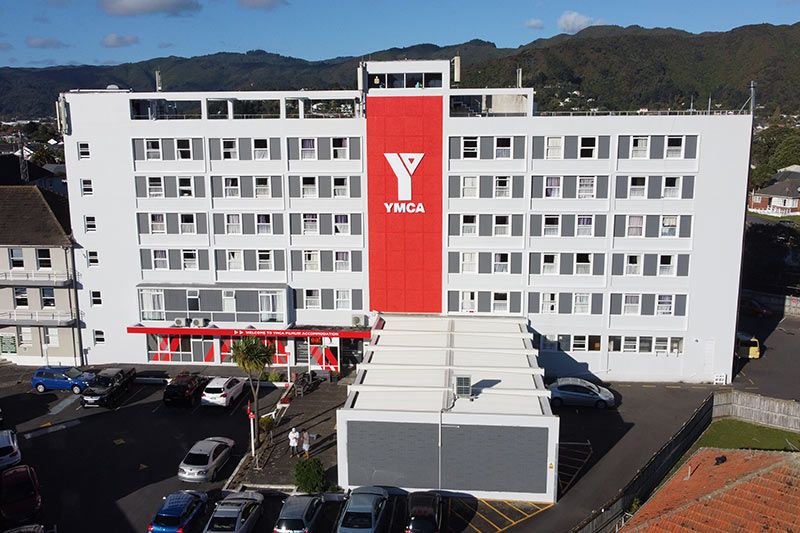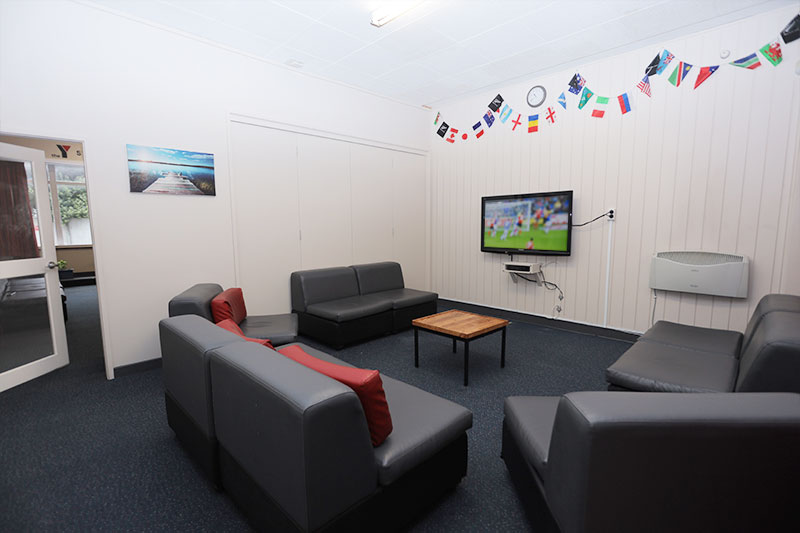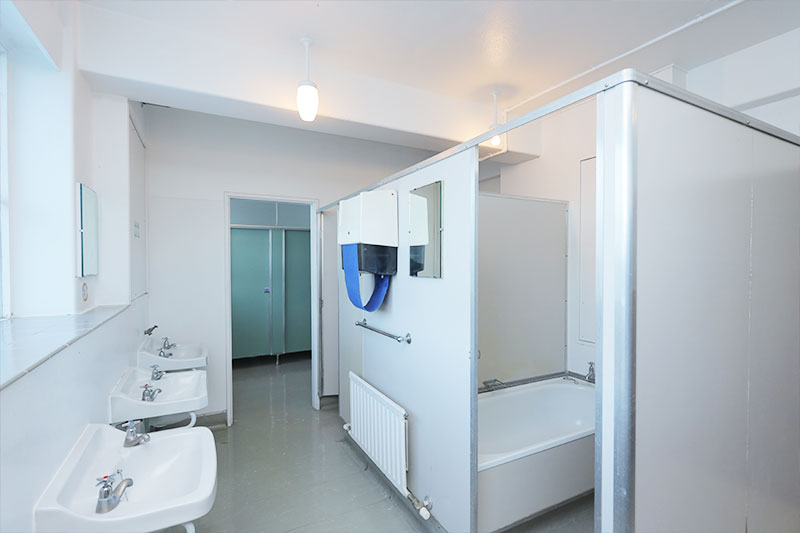 WHAT OUR CLIENTS SAY
Some kind words from our respected tenants
STAY HEALYHY in Body, Mind and Spirit.
We are way more than a hostel, we are a big Whanau. At the Y, we are a lot of things to a lot of people but the essence of what we do is quite simple: we connect people to their communities to live happier, healthier lives..
FEEDBACK & COMPLAINTS
Y-Central is fully committed to listening and responding to all customers, staff and public concerns, questions or comments about our organisation. Our priority is to have an open and accountable organisational culture that understands the needs of children, their whanau, and our community. We welcome your feedback.