IN THIS SECTION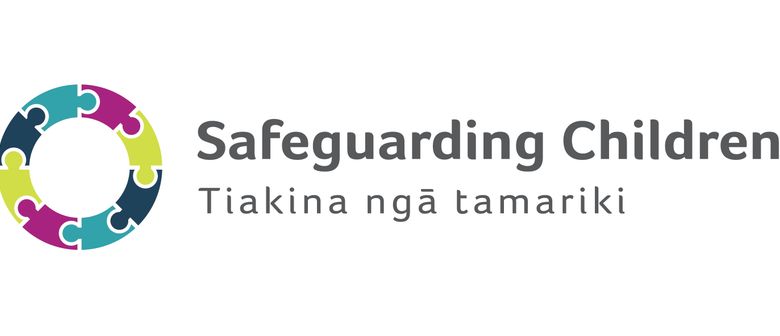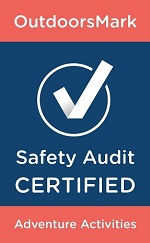 Camp Raukawa
YMCA Raukawa Outdoor Education Centre (ROLC) was established in 1956 and has provided services to schools, youth groups, churches, corporates and surrounding community for over 60 years. Sitting on 17- acres of rural landscape in the Parapara Hills Country on State Highway 4, Camp Raukawa is just 50
minutes north of Whanganui and 30 minutes south of Raetihi. Our rustic cabins accommodate a total of 95 guests, with space available to pitch tents. Our site features native flora and fauna, the Mangawhero River, open fields and access to Raukawa Falls.
Two rows of assorted cabins accommodate a total of 95 people. Each cabin is unique, housing between 4-12 guests. We also have our 'Studio Lounge' accommodation suitable for housing two adults or functioning as a sick bay space. We supply all mattresses for cabins while guests provide their own pillows and
linens.
Upon request, additional guests may be accommodated in tents on our grassy areas.
Camp Raukawa aims to provide a safe, stimulating and caring educational environment where people of all ages can increase their knowledge, awareness, skills and self-esteem. Camp Raukawa is committed to delivering safe outdoor recreational and personal development opportunities for people of all ages. As part of this commitment we have had our activity safety management system audited and certified through the Outdoors Mark accreditation scheme and provide professional instructors to lead all outdoor activities. Our instructional staff are also trained in first aid, risk management, behaviour management and child protection. We work hard to ensure your activities are well managed, rewarding and enjoyable.
Planning a camp can be a daunting task but, for our staff at Camp Raukawa, programme design and development is a part of daily life. Our Outdoor Education Programmes Manager can be contacted for any questions around programme design and delivery. We want you to tell us what you want to get out of your camp
and we will design a programme to meet those outcomes!
Family Camp is now at Raukawa!
Family Camp is about removing all the pressures of daily life for a weekend and enabling families to switch off and spend a few days actively reconnecting together in an outdoor environment with the support of caring YMCA staff. Family Camp is a fully funded programme supported and delivered by YMCA Central. Selected families from all walks of life and backgrounds are treated to a weekend of cabin based camping at Camp Raukawa: about 50 mins North of Whanganui nestled in the remote Papara Hills, alongside  the Magawhero River. This opportunity presents itself as a simple pass for families who find it harder to find the time and resources required to indulge in a classic kiwi camping experience. Family Camp removes families from the pressures of daily life, giving them time together to connect and become stronger as a family unit while having some good old-fashioned fun in the great outdoors along the way.
Future dates for Family Camp @ Camp Raukawa TBC
PROGRAMMES & SERVICES AT CAMP RAUKAWA
CONTACT US
If you would like to contact us about any of our our Outdoor Education programmes or services, click on the link below to send us an email.
LEARN, GROW AND THRIVE AT THE Y
When school is out, the Y is in! The Y offers a range of recreational based kids programming available throughout the year. Our programmes create fun, safe, fun-filled environments for kids to grow in body mind and spirit. Our values of caring, respect, honesty and responsibility are paramount to the delivery of our programmes.
FEEDBACK & COMPLAINTS
Y-Central is fully committed to listening and responding to all customers, staff and public concerns, questions or comments about our organisation. Our priority is to have an open and accountable organisational culture that understands the needs of children, their whanau, and our community. We welcome your feedback.