IN THIS SECTION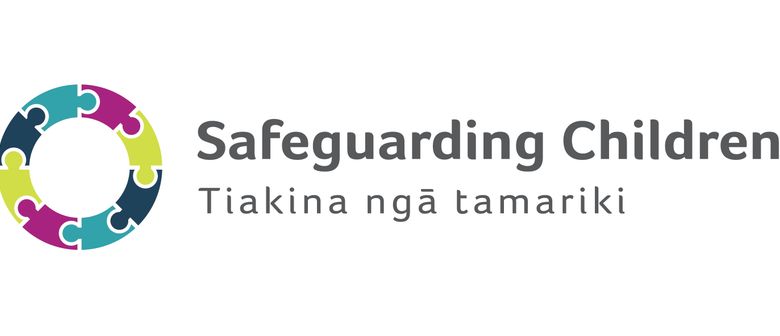 YOUTH SERVICES AT THE Y
The YMCA offers opportunities for young people to fulfil their potential through youth leadership and development programmes.
YMCA youth development programmes develop the important skills young leaders need including communication, goal setting, group participation, and confidence. Relatable to all industries, leadership training helps students gain interpersonal experience and helps build skills that they can take back to leadership positions in their schools & communities.
We know our young people come from all walks of life, schooling and cultural backgrounds. We work with youth across the region in a number of programmes.
FIND A PROGRAMME
CONTACT US
If you would like to contact us about any of our our Youth Services programmes or services, click on the link below to send us an email.
LEARN, GROW AND THRIVE AT THE Y
When school is out, the Y is in! The Y offers a range of recreational based kids programming available throughout the year. Our programmes create fun, safe, fun-filled environments for kids to grow in body mind and spirit. Our values of caring, respect, honesty and responsibility are paramount to the delivery of our programmes.
FEEDBACK & COMPLAINTS
Y-Central is fully committed to listening and responding to all customers, staff and public concerns, questions or comments about our organisation. Our priority is to have an open and accountable organisational culture that understands the needs of children, their whanau, and our community. We welcome your feedback.