2023 Prices
After School Care
School finish-6pm
$25.70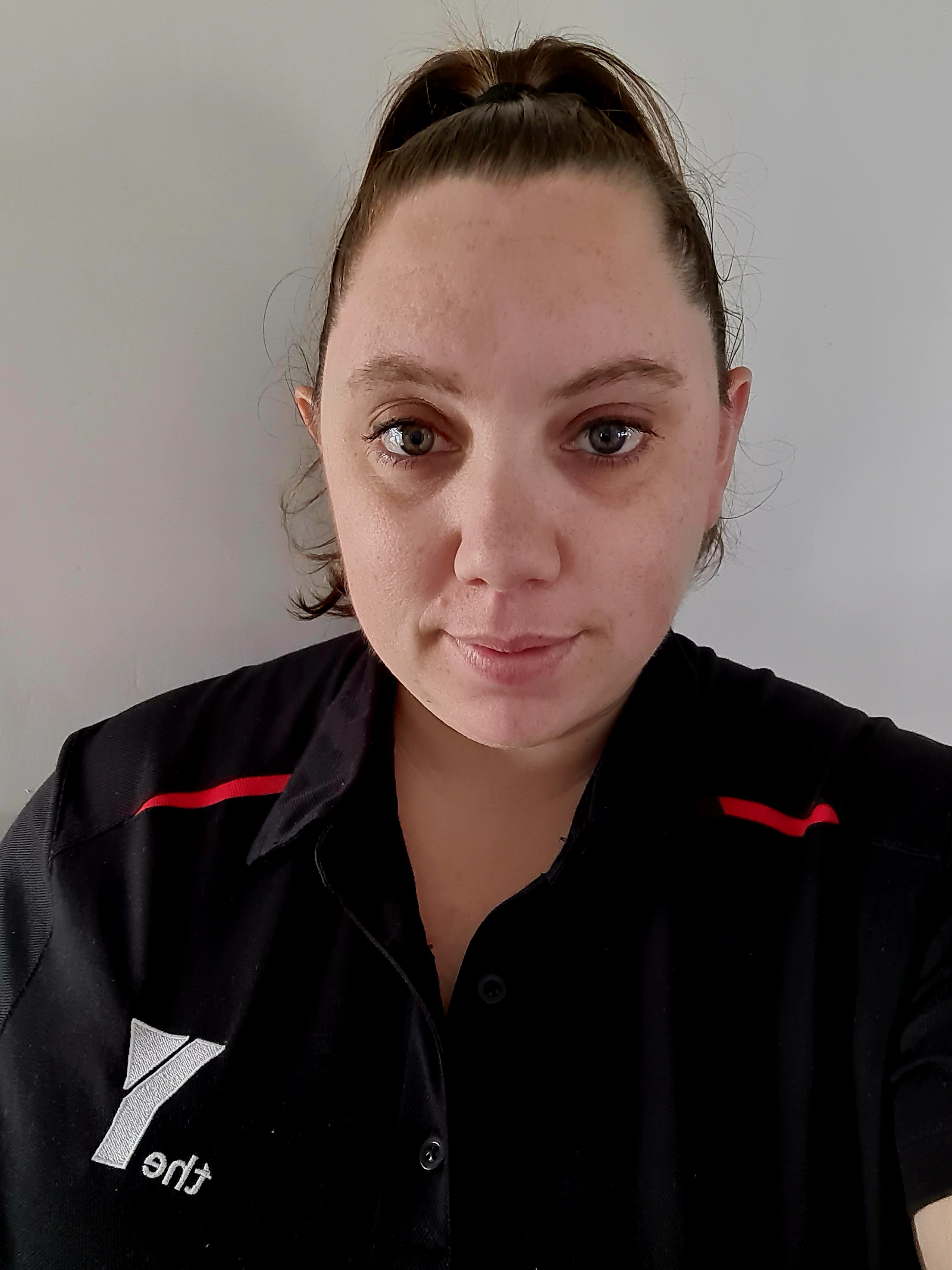 Hi there! I am Genna, the Y-Kids Programme Coordinator for the Park Road Site.
I am married and have 2 children, who both attend the Park Road centre.
During the school term we run the After School Care programme and we also run the Holiday Programme.
During the summer months you will mostly find us soaking up the sun outside and staying active. This could be through one of our sports modules, with water play, or enjoying the use of the massive field outside.
In the colder months you will find us hanging out inside, doing activities that include arts and crafts, cooking/baking, playing board games and colouring.
Within all our activities we promote skills of communication and cooperation, all the while incorporating the Y Values of respect, responsibility, honest and caring.
We look forward to welcoming you and your child to our out of school care programme at Park Road, so please feel free to reach out if you have any questions or would like to find out more!