2022 Prices
Before School
7.00am
$12.50
After School
School finish-6pm
$23.00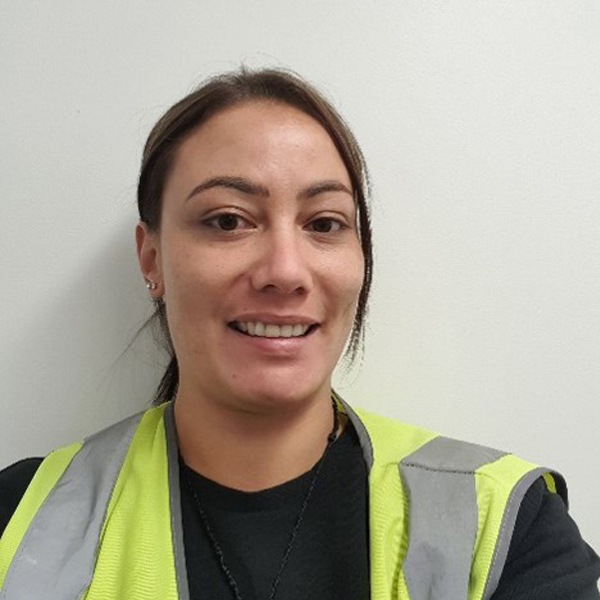 Phone: 0800 YMCA 4U
Email: parkroad.asc@ycentral.nz
Kia ora, my name is Danielle. I have 3 awesome kids ranging from 16 – 8 and an amazing Fiancé. We are a very active family. Involving ourselves in many sports and outdoor activities. Rugby is life in our household, and we are mighty Hurricanes Supporters. I am the manager for my 12-year-old sons Marist Rugby team and have done for the past 8 years. I also play touch and have coached Touch, Netball, Basketball. I love spending time with my whanau and friends.
At the Y Hiwinui we incorporate our four values which are Caring, Respect, Honesty, and Responsibility. We are an outdoors sporty Centre. All our kids love being outdoors. You will see us outside playing games, kicking the balls around or just having a blast on the playground.  Fridays we have a chill and relax day. The kids can decide whether they would like to go play games outside and do fun things like face painting, tattoo art, or relax and watch a movie.
Our mornings are a lot more chilled; the children love to have a competitive game of Uno or to just relax and show us there amazing colouring skills.
Please feel free to come and see us before your child starts. Look forward to seeing you soon.