2022 Prices
Before School
7am
$14.00
After School
School finish – 5.30pm
$21.50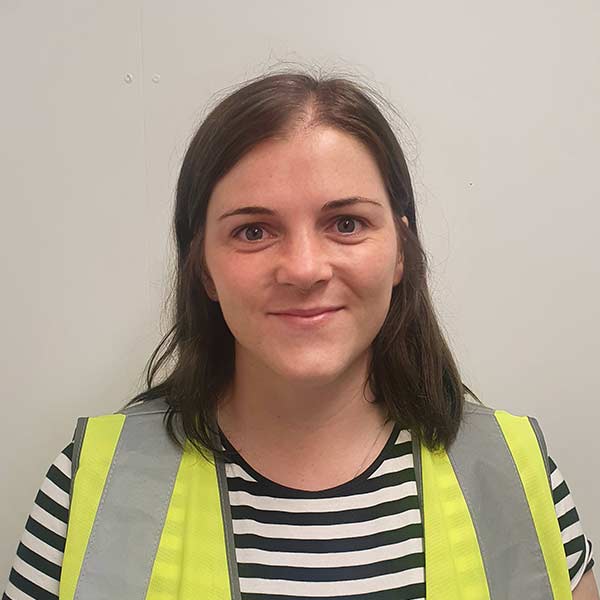 Centre Manager: Maddison Moynihan
Phone: 0800 YMCA 4U
Mobile: 027 837 7138
Email: linton.asc@ycentral.nz
Kia ora, my name is Maddie and I am the Programme Coordinator out here at The Y Linton. I have worked with children of all ages for over 9 years now. Majority of that was working as a nanny in Chicago and London. I absolutely love seeing kids happy and thriving in a safe environment which is exactly what we off here at Linton. During my free time I'm either walking my dog Sulley, baking up a storm or sewing a new outfit to wear.
At The Y you will find us making crafts one day to baking cookies the next. We love to see our kids being creative! They also get to experience different sports such as Kung Fu, Netball, Volleyball and more. On a rainy day we love to chuck on a movie and relax.
Each child is a different, unique person. While they have commonalities, their uniqueness should be embraced and fostered. We consider ourselves a child-safe organisation. Ensuring a safe environment for children and young people is our highest priority. Our four values at the Y are Caring, Respect, Honesty, and Responsibility. They are the foundation of building strong kids, strong families, and strong communities. They are how we make a difference.