2023 Prices
Before School
7am
$15.00
After School
School finish – 5.30pm
$22.50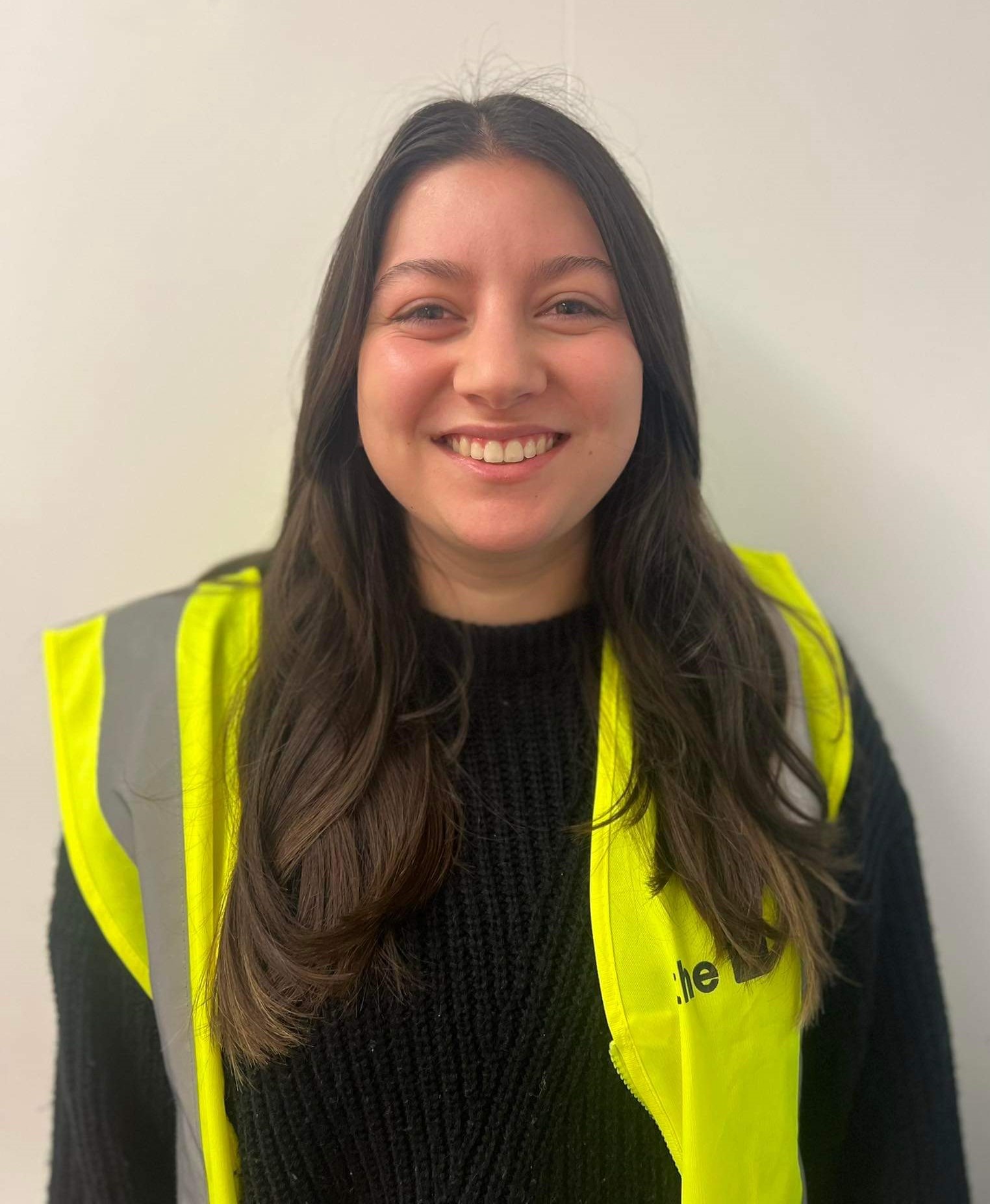 Programme Coordinator: Bree Griffith
Phone: 0800 YMCA 4U
Mobile: 027 837 7138
Email: linton.asc@ycentral.nz
Kia Ora, I am Bree the Y-Kids Coordinator from Linton. During the school term we run the Before and After School Care programme at the Linton Community Centre.
During the summer months you will mostly find us soaking up the sun outside, especially in the afternoons. This could be through one of our sports modules, playing water games, riding scooters, bikes and skateboards or enjoying the use of the playground. Being based at the Community Centre we are very lucky to be able to enjoy all the outside facilities.
In the colder months you will find us hanging out inside doing activities that include arts and crafts, cooking/baking, playing board games, colouring and free creative construction activities.
The mornings are more relaxed, playing some of the kids favorite board and card games, or showing off their colouring skills, though we do often venture out to the playground for a bit as well. We also provide breakfast in the mornings. Within these activities we promote skills of communication and cooperation, all the while incorporating the Y Values of respect, responsibility, honest and caring.
We look forward to welcoming you and your child to our out of school care programme at Linton. So please feel free to reach out if you have any questions or would like to find out more.