Choose from one of the 3 Thrive membership pricing options below:
What is Thrive?
Most other programmes give you either nutrition or fitness coaching. If you do well, you'll have some positive new eating or exercise habits as a result…but perhaps not both. At the Y, we care about your health and wellbeing beyond just the physical. THRIVE will take you on a deep dive of your unique health needs, as well as support you to understand your natural strengths and how to make the most of them.
More than just the body
THRIVE is not just about the body – but also the mind, combining scienfically backed coaching techniques and experienced coaches to help you get out of your own way. We are each unique, with bodies as many and varied as our goals, thats why we want you to THRIVE.
State of the art Shae Fit app
Being part of THRIVE, also means meeting the worlds most personalised and advanced health & fitness app!
Shae is an interactive virtual health assistant that literally manages your daily health choices – what to eat, when to move, how to anticipate and beat stress and even when best to sleep.
Our team of Shae endorsed coaches are continually seeing how people are improving their digestion, pain, concentration, sleep, disease symptoms and stress, often at the same time as losing weight and getting fitter. The unique combination of Shae, alongside your Thrive coach and the Y gym, will support you to discover your unique recipe to Thrive! Shae manages all your health needs and interacts with you in a simple, personalised and almost effortless way to improve your health habits and live in your best health, long term.
My name was put forward to do a challenge of sorts with my work colleagues over 12 weeks. Being in a group environment, with peers surrounding me with the same or similar goal and my natural competitive nature I really enjoyed being in this space.

I think the best things that Dr Nick and Peta gave me during my time with them is giving me a safe space to try new things, sharing knowledge that was personalised to me, actually listening to me and acknowledging my fears and struggles and giving feedback specific to my journey.

One of my favourite sayings from Dr Nick was "at this time" meaning it will not be forever and things will adapt and change as your body, mind and soul evolve with it. I am truly grateful for the experience, I feel more confident, more assured in who I am and what my mind and body can do.
So how will it work?
The Thrive team have set up a number of workshop sessions to support you to understand your unique health profile, as well as take steady steps towards safe and lasting improvements. Sessions will be themed each week and available exclusively to THRIVE members.
Before you begin, you'll need to speak with one of the Y team to get signed up, then booked for a comprehensive consultation with one of our coaches.
Group workshop sessions will run most Wednesday nights each term, with sessions recorded and available to you to watch later.
You'll be able to connect with your THRIVE coach for extra support and help to make a clear plan for achievable results.
While the workshops will run over a school term, you are encouraged to connect with a THRIVE coach to support your ongoing journey.

Workshops will typically restart each term, but you are able to join the THRIVE programme at any time throughout the year.
As a member, it is possible for you to:
Have the nutrition and fitness tools to be in the best shape of your life

Feel confident about making the right lifestyle choices

make less excuses about lacking motivation to be fit, energised and healthy

Experience a life where you are excited about the future and know your health will serve you for many years ahead!
What can I expect?
You can expect to take a birds eye view on your health and wellbeing and reflect on which parts of your lifestyle need attention.
You can expect to work on a plan which helps you prioritise what you wish to work on first
You can expect our coaches to be empathetic and caring towards your challenges and conditions, working with you and other health professional care plans.
Expect THRIVE to challenge what you currently know and think, but also confirm for you things you already know about your body.
Expect to enjoy, laugh and build a greater perspective about your natural talents and those of others.
Expect to learn and grow your own mindset.
Expect things to take time, be patient with yourself.
Expect things to be hard at times – we are here to help you, and have science to guide you.
As well as these, you can expect to learn about the optimal environments for you – personalised food & exercise plans, brain function and talents, social satisfaction and environment.
Your Thrive Sponsors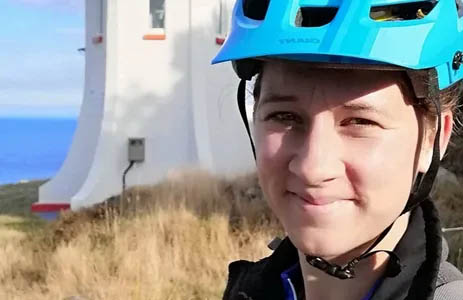 Peta McMillan, Personalised Health and Exercise Coach.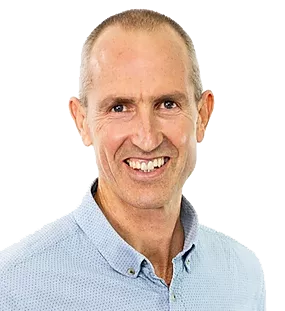 Together with the Y team, we are THRIVE!