2023 Prices
After School
3pm-6pm
$18.50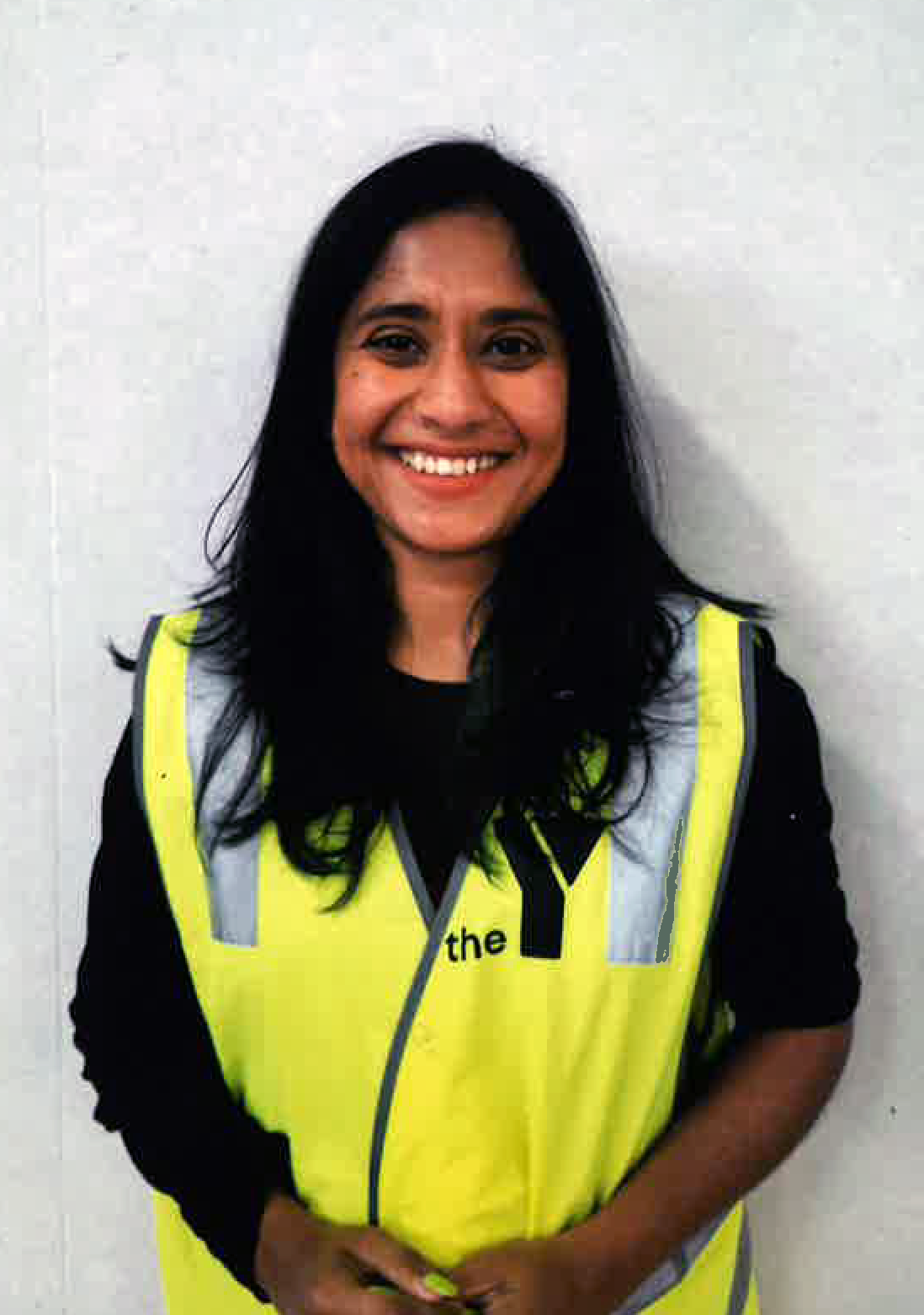 Welcome to Y-Kids After school Care- Rewa Rewa! My name is Gavi – the programme Coordinator and here is where I exclusively offer my care to the community. I am committed to seeing and working alongside children is perfectly handled with the utmost care it deserves. With over 10 years of experience as an Early Childhood teacher, I believe that learning takes place in a safe and healthy environment where children develop individually to their maximum potential. My exceptional service will address the well-being of tamariki who is in our care and its parents and the community needs in a most precious way.
Here at Rewa Rewa after school care "team Y" use their skills and experience to promote a respectful, positive atmosphere and higher quality care among young children. We recognize that unique biocultural heritage is founded in Te Tiriti O Waitangi where children have the right to experience the language, music, art and stories.
Do you like your child to be a busy bee?
Then you came in a right spot!! We begin the week with Kung fu lessons and ended the week with swimming practices.
The close bond with the school is a bonus and we believe it is really important to have a strong relationship with the wider community and it is important to reinforce social competence as it helps them fully function in the society.
Our day looks like,
3.00- 3.30 – Roll call / Afternoon snack
3.30 – Inside / Outside floor
Inside: Art and Craft activities / Baking
Outside: Exercises / Team Games / Free play
4.05 – Roll Call / Extra activities such as swimming / Kung Fu lessons
5,15 – Roll call
5.00 – Board games / Art activities continues / music and songs
5.30 – Wind up / Tidy up
6.00 – Home time
Contact us today, book your child`s day with us and get things working in your favour.