IN THIS SECTION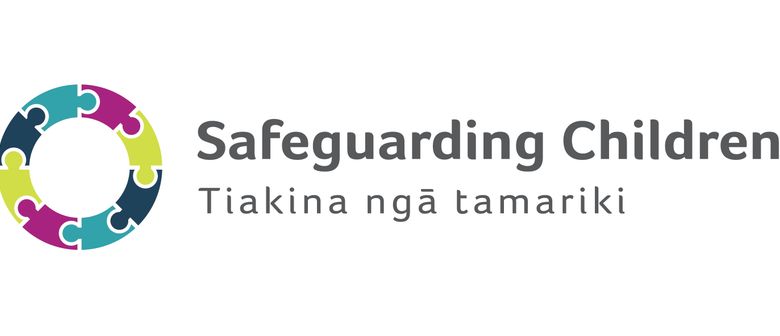 Respite Camp at Kaitoke
Respite Camps in 2021
ALREADY A Y MEMBER?
If you are already a Y member or would like to sign up for after school care, holiday programmes or kids camps please click on the link below
LEARN, GROW AND THRIVE AT THE Y
When school is out, the Y is in! The Y offers a range of recreational based kids programming available throughout the year. Our programmes create fun, safe, fun-filled environments for kids to grow in body mind and spirit. Our values of caring, respect, honesty and responsibility are paramount to the delivery of our programmes.