IN THIS SECTION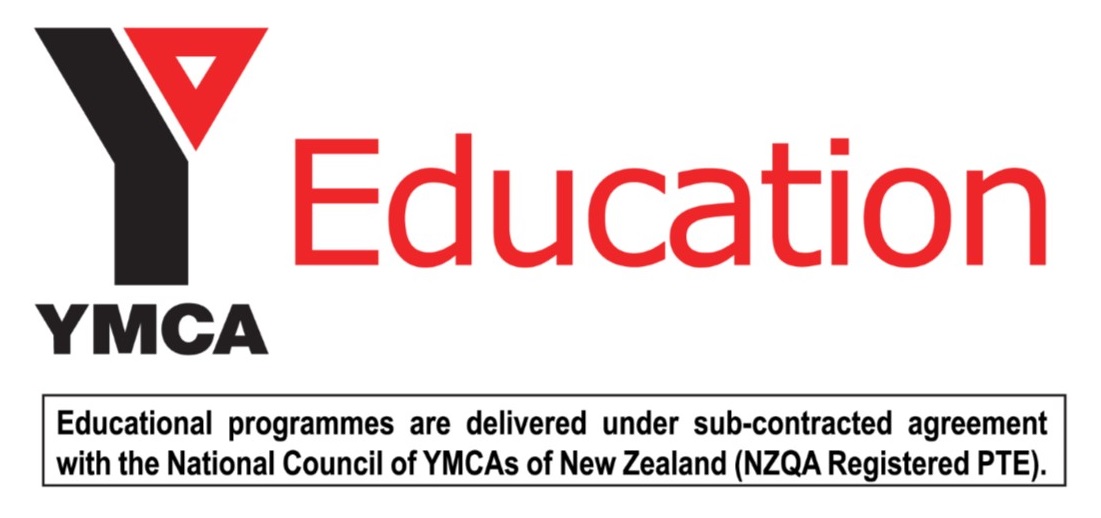 EDUCATION & TRAINING AT THE Y
At the Y, our students come to us from all different areas, walks of life, schooling and cultural backgrounds. We work with students individually to create a lesson plan that will get them the qualification and the outcome that they are striving to achieve. And if you are a hands-on learner, the Y is a great place for you to achieve. Programmes are currently running in Whanganui & Palmerston North
As well as doing classroom-based work, we have opportunities to take part in sport, art, culture and even cooking!
We have small classroom sizes to allow for individualisation and we have a hugely talented and supportive group of tutors who are keen to help students achieve.
Travel allowances are available for Youth Guarantee Students.
The National Council of YMCA's has been an NZQA registered Private Training establishment since 1991. Youth Guarantee-funded programmes of study are NZQA approved. In accordance with section 234B of the Education Act 1989, The National Council of YMCA's of NZ has no known material conflicts of interest of any of the governing members of the establishment.
Educational programmes are delivered under sub-contracted agreement with The national Council of YMCA's of New Zealand [NZQA registered PTE]"
*This service is an NZQA-approved sub-contracted provision of The National Council of YMCA's [provider number 9388]. The National Council of YMCA's holds a Category 2 NZQA Education Evaluation & Review(EER) Status (2019); NZQA is (a) confident in this providers ability to Self-Assess and (b) confident in this providers educational performance. For more information on EER ratings please click here
Enrol into our FREE Youth-Guarantee funded programmes and gain Level 1 and 2 NZQA awards. Our Y-Skills programmes can support eligible learners into further study, apprenticeships and employment. We have FREE part-time options for learners seeking to raise their literacy, numeracy and digital technology skills or try out one of our FREE short courses to assist you in making study or employment decisions
FIND A PROGRAMME
Click on the programme links below to head to the YMCA New Zealand Education programme information, to find the course that is right for you
REGISTER YOUR INTEREST?
Fill in the below online form to register your interest
LEARN, GROW AND THRIVE AT THE Y
When school is out, the Y is in! The Y offers a range of recreational based kids programming available throughout the year. Our programmes create fun, safe, fun-filled environments for kids to grow in body mind and spirit. Our values of caring, respect, honesty and responsibility are paramount to the delivery of our programmes.
FEEDBACK & COMPLAINTS
Y-Central is fully committed to listening and responding to all customers, staff and public concerns, questions or comments about our organisation. Our priority is to have an open and accountable organisational culture that understands the needs of children, their whanau, and our community. We welcome your feedback.