IN THIS SECTION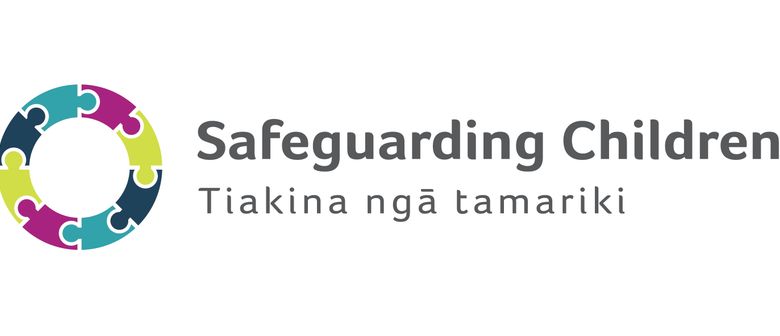 EARLY CHILDHOOD EDUCATION AT THE Y
The Y Central Early Learning Centre located at 125 Grey Street, Whanganui (entrance on London Street, opposite BP) opened its doors in October 2015 with the aim of providing quality childcare for 0-5 year olds. We are very pleased that word about our Centre is spreading! This is evidenced by the consistently increasing child roll.
We have actively recruited an excellent teaching staff, with 80% of our permanent teaching staff having a Bachelor of Teaching (ECE). There is also a number of additional staff working towards their Early Childhood qualifications.
With an emphasis on healthy eating, we provide nutritious morning/afternoon teas and lunch every day. A particular favourite with the children is "Roast Wednesday".
Our own in-house Cook ensures all meals are accompanied with fresh vegetables and fruit. Children have access to water throughout the day, and they also drink water with their meals.
Enrolments
We welcome new enrolments, from babies through to 5 year olds. We encourage you to visit the Early Learning Centre any time to view our facility and chat with our friendly staff who are always available to discuss childcare options.
You can start the enrolment process now by downloading our Enrolment Form.
Remember to bring Child ID with you when you come in to see us.
Fees:
We use an hourly rate fee structure, which is based on $6.50 per hour (T&Cs apply). 3-5 year olds can receive up to 20 ECE hours per week FREE.
Work and Income subsidies are also available for eligible families.
ENROLMENT INFORMATION 
CONTACT US?
Click on the below link to contact the ECE Manager for any information or on 0800 YMCA 4U (966248)
LEARN, GROW AND THRIVE AT THE Y
When school is out, the Y is in! The Y offers a range of recreational based kids programming available throughout the year. Our programmes create fun, safe, fun-filled environments for kids to grow in body mind and spirit. Our values of caring, respect, honesty and responsibility are paramount to the delivery of our programmes.
FEEDBACK & COMPLAINTS
Y-Central is fully committed to listening and responding to all customers, staff and public concerns, questions or comments about our organisation. Our priority is to have an open and accountable organisational culture that understands the needs of children, their whanau, and our community. We welcome your feedback.